Category:
Sports Team and Booster Club Fundraisers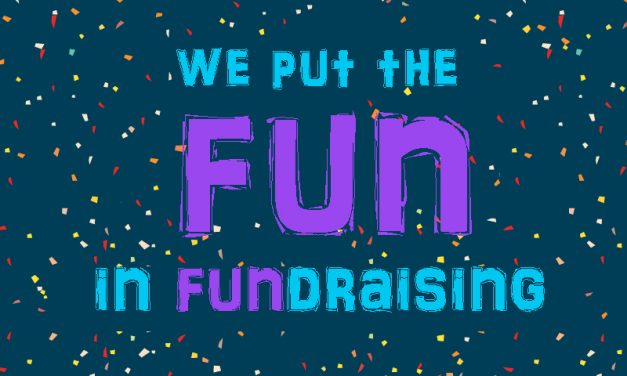 The Dreaded Fundraiser There is a month every year that parents dread. The day their child...
Read More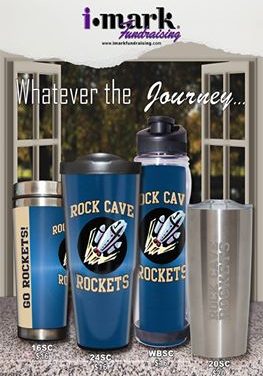 You can find easy fundraising ideas that are unique and fun at imark Fundraising. Are you looking for a fast and simple fundraiser to do that still makes great profits?
Read More