Average Order Per Participant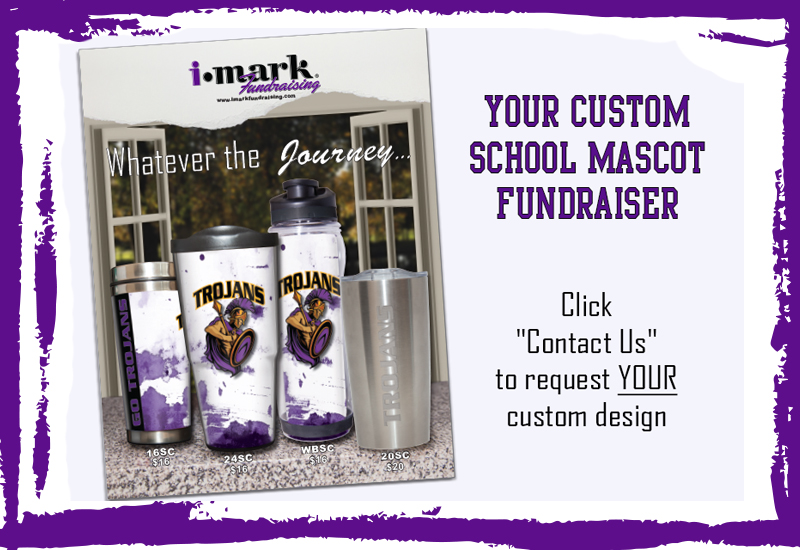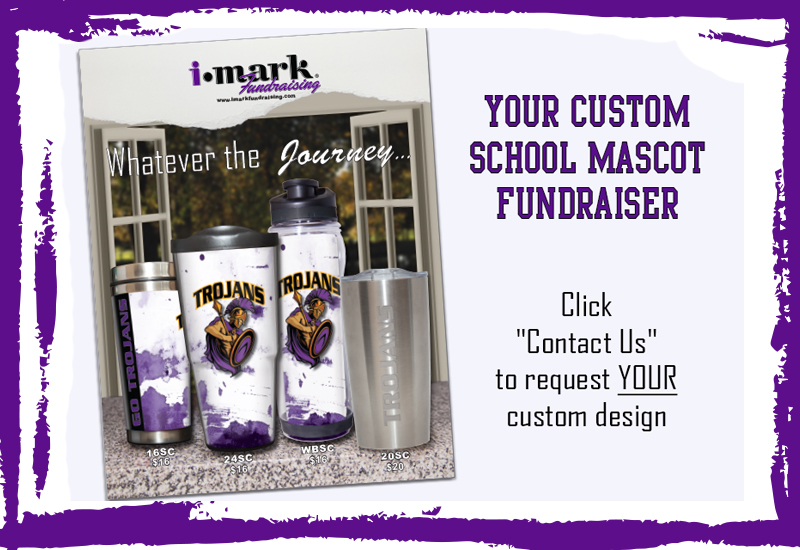 Project Kickoff
We will provide all of the support you need to get your project started.
Web Portal
Increase sales with online ordering and social media tools.
Final Results
At completion, we pre-pack the orders by student for you and deliver the order.
Frequently Asked Questions
Our goal is to make your fundraising efforts as simple as possible.  If you have a question about our process or your order, please read our F.A.Q. and feel free to contact us with any questions.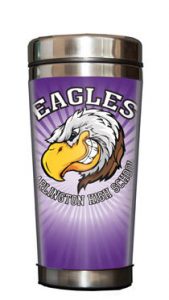 How Long will it take to receive my order?
It takes approximately two to three weeks.
How do I know if my order went through?
You will receive a confirmation email shortly after you submit your order.
How come it won't let me check out?
Make sure you are in the student's link. The child that is requesting you to purchase items for their school/group should have sent you a personal email that has their link attached. This ensures they get credit for the sale.
What if I move?
We will take care of your change of address for you. For simplicity you may notify us at our toll-free number 888-960-1720 between 8:30am and 5:00pm CST or send an email to Info@ImarkFundraising.com.
What are my payment options?
If ordering online we accept all major credit cards.  All other payments must be made to the school.
What guarantees do you offer?
If you ever receive damaged product we will gladly exchange or replace with a similar or higher priced item.
…High quality products at an affordable price. I am very pleased with your product. Many thanks for a speedy delivery and a great product.
You were so easy to work with,  very responsive to my emails and phone calls, and always bent over backwards to create just the right designs for our tumblers… This was one of the easiest fundraisers we have ever done.  Thank you again for all your hard work, patience and professionalism!
Don't Be Shy
Drop us a line anytime, and one of our customer service reps will respond to you as soon as possible.